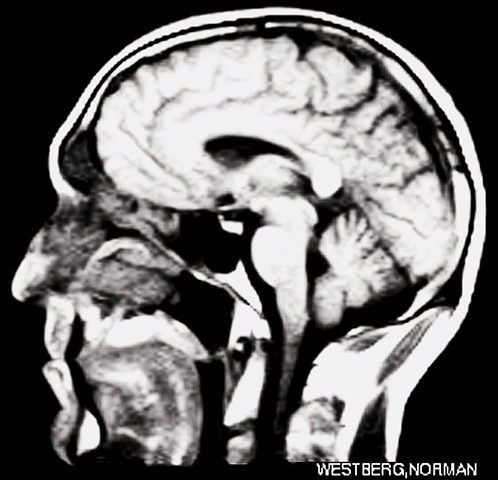 December 29, 2015 Happy New Year!
Still working this out. I am going to add dates. Hope that this will help you to figure out what is relevant. I have also added a slew of reviews in the 'Images/Press' folder. There are links to websites and not much English. Please help me with translations if you like. Thanks!
I have added the two films/videos from the '13' recording in the 'Images' header.
I am starting to move info to the 'News' header. Check that out.